Guaranteed quality
Integral Attention
Warranty Service
Excellence Products
Technical support
Innovation
New Products
fitness sexxy video Vintage Tube best site to buy testosterone online fitness choreographers and dancers for villages – ads messina
Catalogue
Downloadall details
Marketing
Use our materials
Our Products
OUR HISTORY
Leaders in the Market.
ESPEL S.A.I.C.A. is an Argentine company with more than 50 years of participation in the markets of electronic and electromechanical products of ignition for vehicles, motorcycles, quadricycles and gardening.
#DZE
Being recognized in the local and international auto parts market for the quality of our products and the service provided, we aim to continually exceed the standards of quality, innovation capacity, design functionality and production levels of electronic and electromechanical components for the purposes of accompany the technological growth of our customers.
0
+
Years Experience
0
+
Products in Distribution
0
%
Clients Satisfaction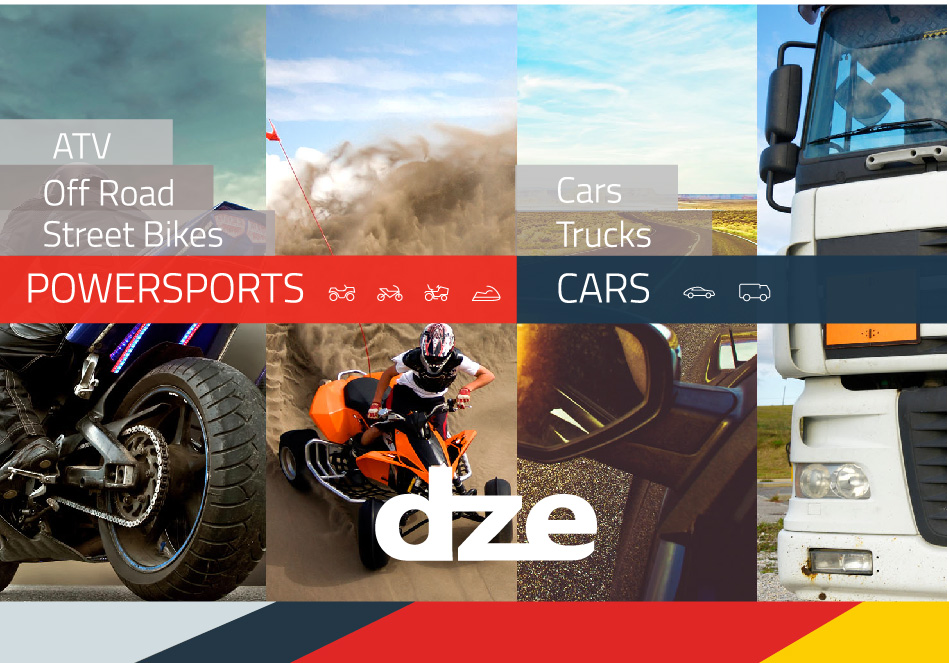 Anterior
Siguiente
Get to know our
Stator Assy!
News of the moment
#NEW Competition Coil 4081We launched our new competition coil, specially designed to achieve greater performance with dze quality. More spark, more power, better performance. Do not miss it!#THANKS KTMKTM represents reliability and quality, we are proud to be named official suppliers of regulators for KTM Argentina.+ INFO
Previous
Next